Drive in. Relax. Get Clean. Leave Happy.
1200 E Olive St. Lamar, CO 81052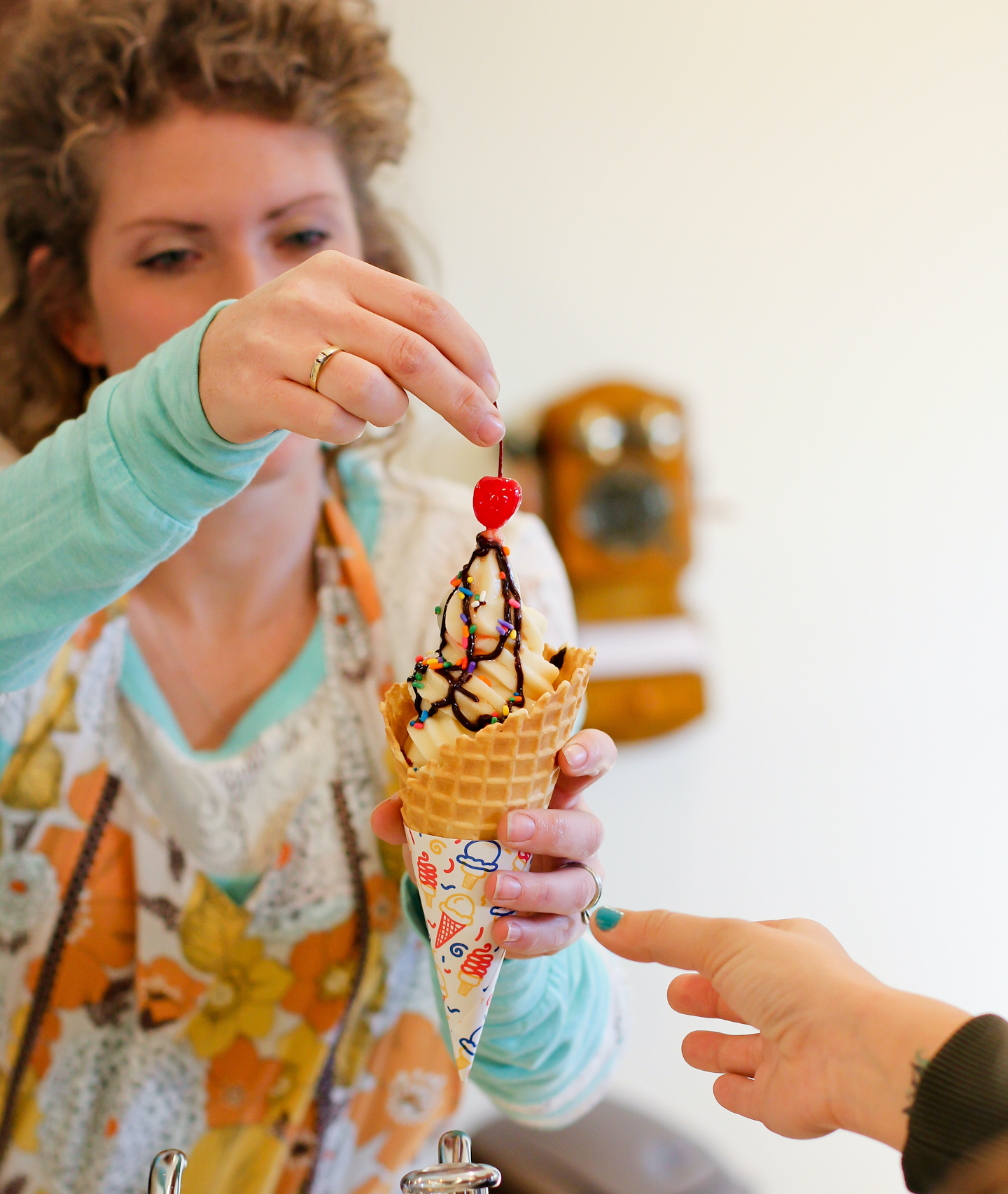 As our customer, you will have endless options to make your experience at this soft touch car wash a one of a kind. First, you will take a ride through the 100-foot tunnel car wash enjoying the water and light show. You will then have the option of getting your vehicle hand-towel dried, vacuumed, and interior shined while you wait in a lounging area stocked with an old time soda fountain, an ice cream bar and entertainment for the kids. This type of service will cater to everyone, those who want a quick quality car wash and those who want to make an appointment for a full detail makeover of your vehicle. This state of the art wash system uses less water, gets your vehicle cleaner, and will get you back to your day faster and shinier. Matthew and Shea Reinahardt of Wiley, CO are the hard working duo behind all of this
Relax
Old Fashioned Soda Shop Inside!
Come in and enjoy our soda fountain, ice cream treats, and more while you get a fantastic express car wash.
Get clean
Drive-Thru Car Wash in Lamar, CO
We are a Full Service Car Wash offering exterior, interior, and car detailing by our employees. Come in and enjoy our soda fountain & ice cream treats.
Exterior Only
Stay in the comfort
of your vehicle
Interior & Exterior
Maintenance clean.
No Appointment necessary. 
Shampoo Details
Shampoo detail packages.
6 – 8 hour process.
Get EXCLUSIVE SAVINGS on regular car washes and special discounts
at the Soda Fountain with our VIP Club!
We want YOU to be a part of our VIP Club. Are you someone that washes your vehicle three or more times a month? Maybe it's because you live on a dirt road and/or have kids "living" in your car, or you just like to keep your car clean, then you are a perfect candidate for the VIP Club Membership. Enrollment time and slots available are limited. Please come visit us at Wash Spott to pick up your application and get started on your savings!
UNLIMITED visits with the Basic Shine Package

Hand towel dry at EVERY VISIT

Exclusive DISCOUNTS on full service or detail menu items

COUPONS for the Soda Fountain Bar

Free Wash Spott Decal
Download an application and bring it with you to your next wash!
If you are interested in applying to work with Wash Spott Car Wash, click the application button below and return the application to the Wash Spott at 1200 E Olive St.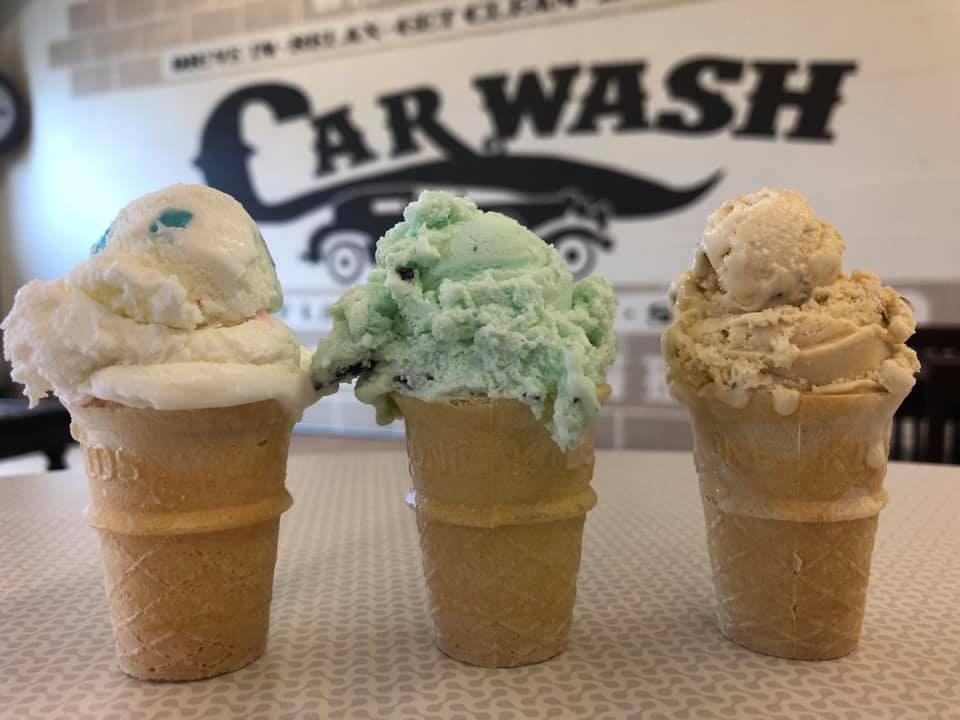 Our business is all about you! We work to not only take great care of your car, we go the extra mile to make sure you are taken care of too!

"Had a really good experience!!! Everyone was so friendly .. The kids and I loved it .. We came from out of town and felt right at home" 😍

"This is a great place to eat ice cream or drink a cherry limeade while somebody makes your car look sparkling clean!"

I paid less than half what I expected, enjoyed an amazing drink inside, and it was all done within 30 minutes. My car looks brand new and smells amazing! The atmosphere is so welcoming and the people are hard working and friendly! I recommend 100%! Thank you!

"Staff very friendly and helpful. Awesome car wash!!! They do an excellent job. Bonus is the old fashioned soda bar inside."
Visit Us
1200 E Olive St.
Lamar, CO 81052